Things I made in 2014 (some still need a bit of finishing, but are mostly done), with comments:
1. Smooth Sailing grey wool trousers: need hemming, nice wardrobe staple, will be good for when I have to look professional or something like a grown-up ;p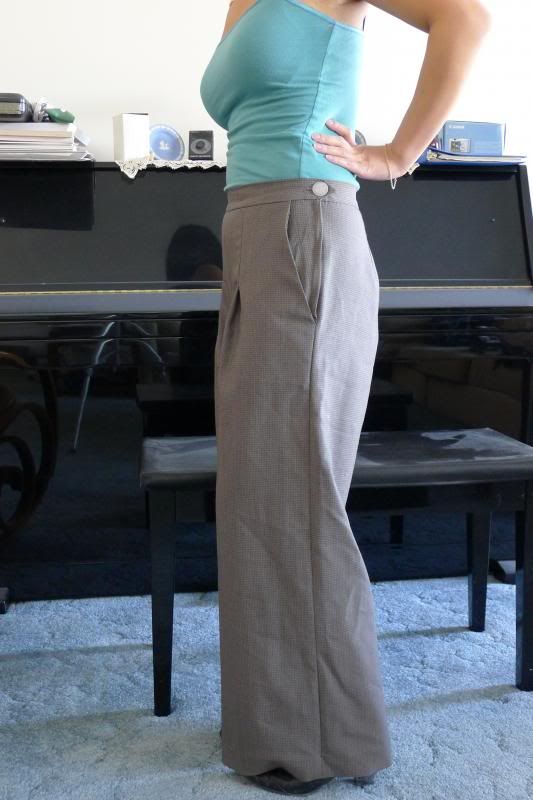 2. 1790s plum silk stays: technically need tape over the seams, but wearable as is, SO GLAD to finally have these done!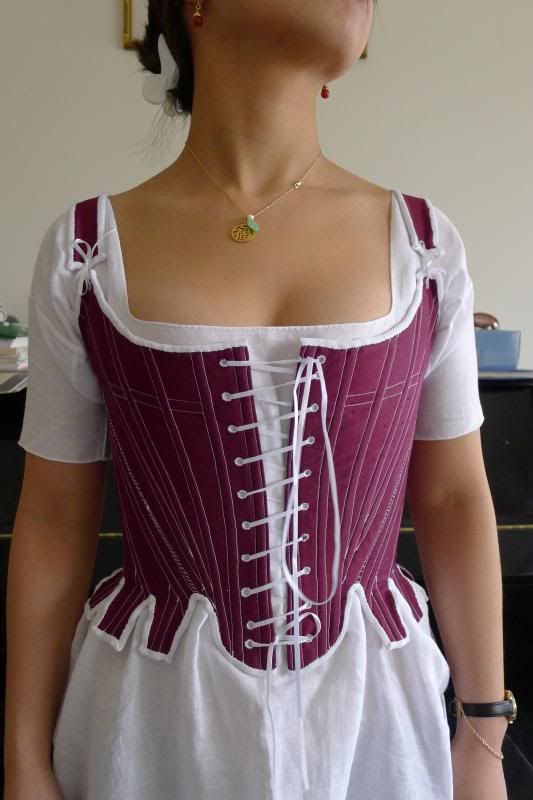 3. 1790s cotton-linen shift: practical and useful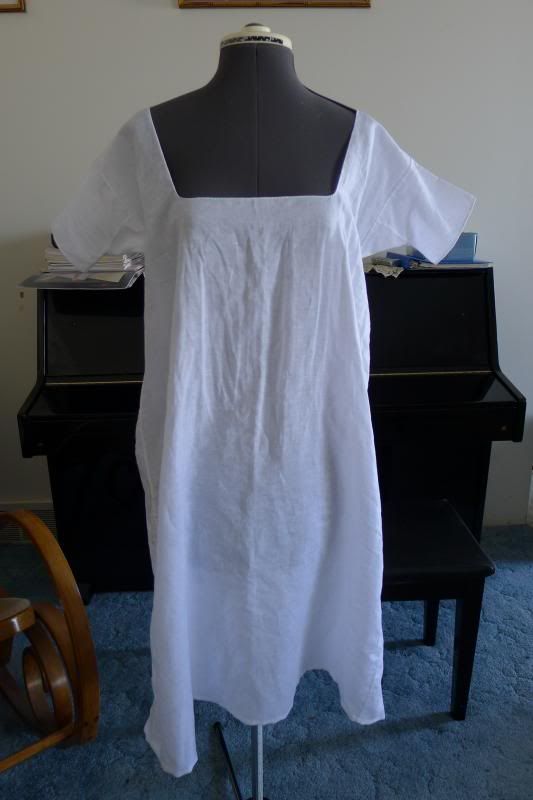 ( More behind the cut! )
I did a terrible job on my 2014 goals, but don't care at all. I ended up wanting to sew different things. It happens. :p
On average I managed to sew one thing per month. Not bad for me. I also tried out a lot of new techniques and made a wide variety of garments. 2015 will mostly be CoCo sewing: lots of 1880s stuff and possibly a couple of other eras thrown in, plus many more accessories! :)